Happy September readers!
As you might have gathered the nights are drawing in and the days are getting shorter and I have gone back to work and there is now only 14 weeks out of the 16 weeks left before I get another holiday. Not that I am counting.
So what has been happening – do check out how many books I managed to read in August. Think that might be a record!
The Christmas reading has started and I have finished the first two books listed below – reviews will feature on this blog of course, but you will have to wait until nearer the publication date.
A Perfect Cornish Christmas – Phillipa Ashley – Published 31 October
Christmas in Cornwall is just around the corner…

But after last Christmas revealed a shocking family secret, Scarlett's hardly feeling merry and bright. All she wants this Christmas is to know who her real father is.

So Scarlett heads to the little Cornish town of Porthmellow, where she believes the truth of her birth is hidden. She just didn't bargain on being drawn into the Christmas festival preparations – or meeting Jude Penberth, whose charm threatens to complicate life further.

Everything will come to a head at Porthmellow's Christmas Festival … But can Scarlett have the perfect Christmas this year, or are there more surprises on the way?
The Christmas Invitation – Trisha Ashley – Published 31 October 
A brilliant new Christmas novel from the Sunday Times bestselling Trisha Ashley will more than satisfy romantic comedy fans looking for the perfect festive read.
If you are a follower on Twitter then you might have seen the launch this week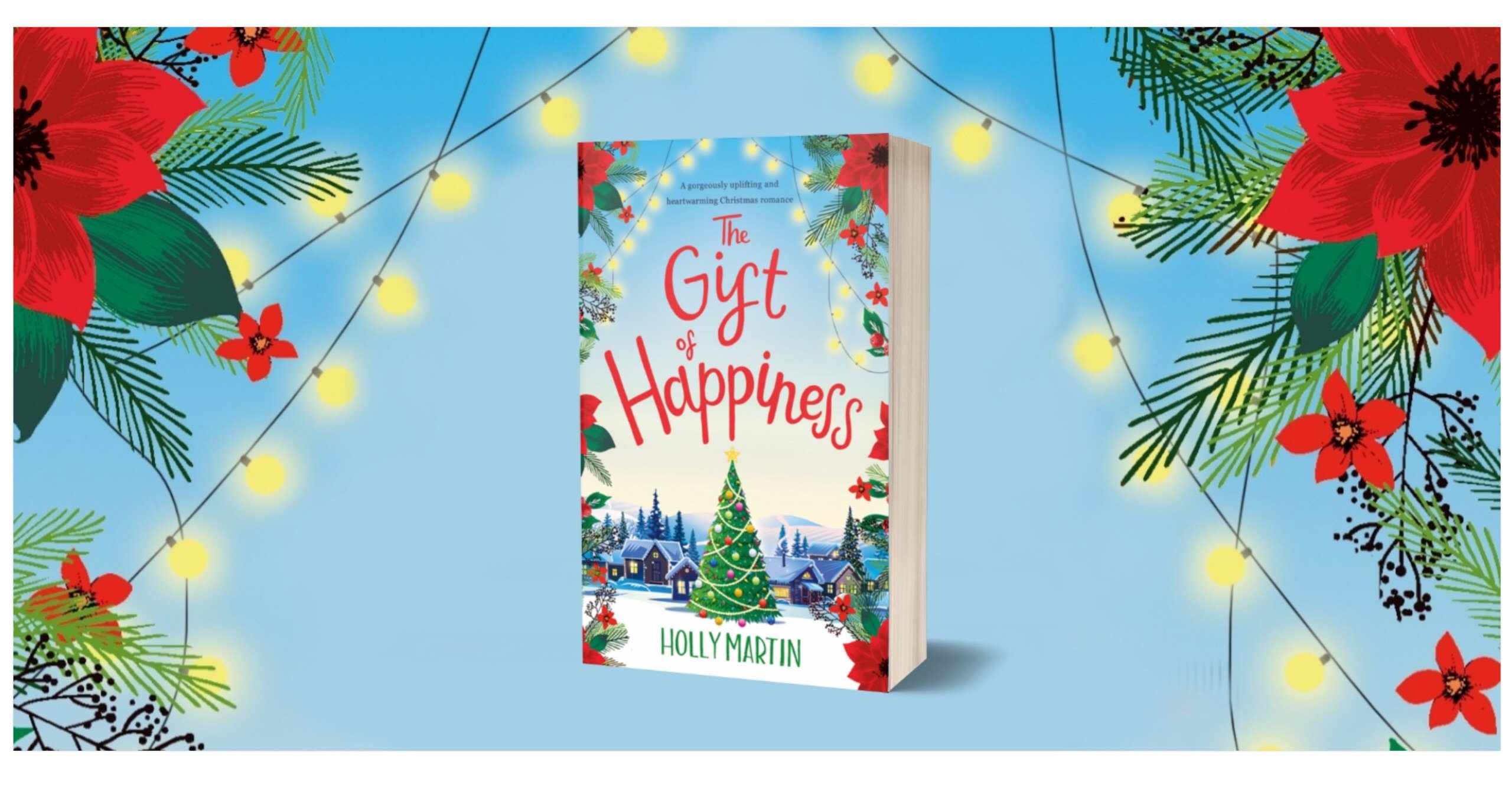 The Gift of Happiness – Holly Martin is going to be arriving on 25th October.
I have also had another invitation to another Christmas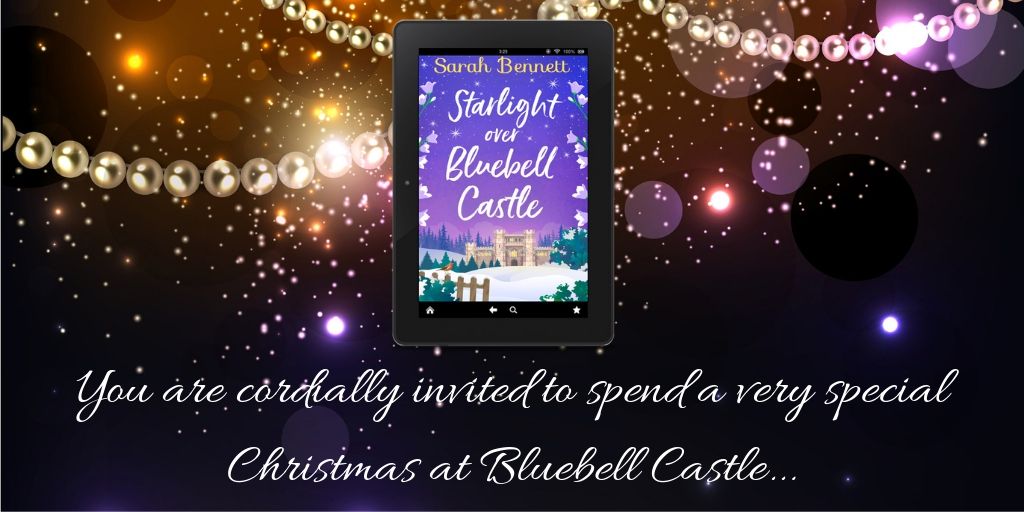 Starlight over Bluebell Castle – Sarah Bennett will be turning up on 4th November.
Just in case you want even more Christmas then
The Christmas Wish List – Heidi Swain will be out on 3rd October. Plus do check out her blog where you can find all about the 2020 novel too!
Ok – enough Christmas I hear you cry.
There are some other cracking reads out there and I draw your attention to For Emily – Katherine Slee 
This is a quiet tale of grief and rediscovery of a life seemingly lost and one that has been lived through words and pictures which have come alive as Emily goes on this mystery tour – but where will it end?

The writing is carefully constructed, the use of birds is a unique way of creating chapters and sections all linked in with the beautiful drawings described.

In my opinion a sleeper of a debut novel which is going to take people by surprise and will undoubtedly become a hit. It was a hit with me.
I also draw your attention to my Instagram account if you are that way inclined. (Can now be seen on this blog) Last year I started a project of taking pictures of things during the week and posting a collage every Sunday – to give a snapshot. Good, bad and everything in between, friends, family, meaningful, humour, colour, craft, food, books basically whatever has caught my eye. I have kept it up, even when I only had two pictures to add one week! I am not just about books and reading, though of course that is a great part of my life – but I know I don't have the time to blog about everything that I want to so this has become a great way of recording.
So that is what has been happening round these parts – anything to tell me?
*Please note that I receive nothing from the authors for talking about their books – all I do is pass on some recommendations which might interest you.