Just in case you have missed a few delightful books that I heartily recommend I thought I would just drop you all a note so you can catch up.
The Path to the Sea was published this week and if you like all things Cornwall then this is the book for you
The Path to the Sea works on so many levels and is a book to escape right into and immerse yourself in secrets of history, of life, of family and of love.
My full review can be found here. And if you want to find out more about the author and the choices she amde for this book then please pop across to The Book Trail for a wonderful insight and interview.
I do wax lyrical about Heidi Swain on this blog but her latest book Poppy's Recipe for Life was published on 30 May.
Something about Heidi's novels makes me want to move straight in and become involved and if I could meet my own Mr Grumpy and drink elderflower cordial then I think life would be complete. In fact life is complete with any of Heidi Swain's novels and this latest one is no exception.
And excitingly the Christmas book looks like I could just jump straight in too – but will have to wait until October.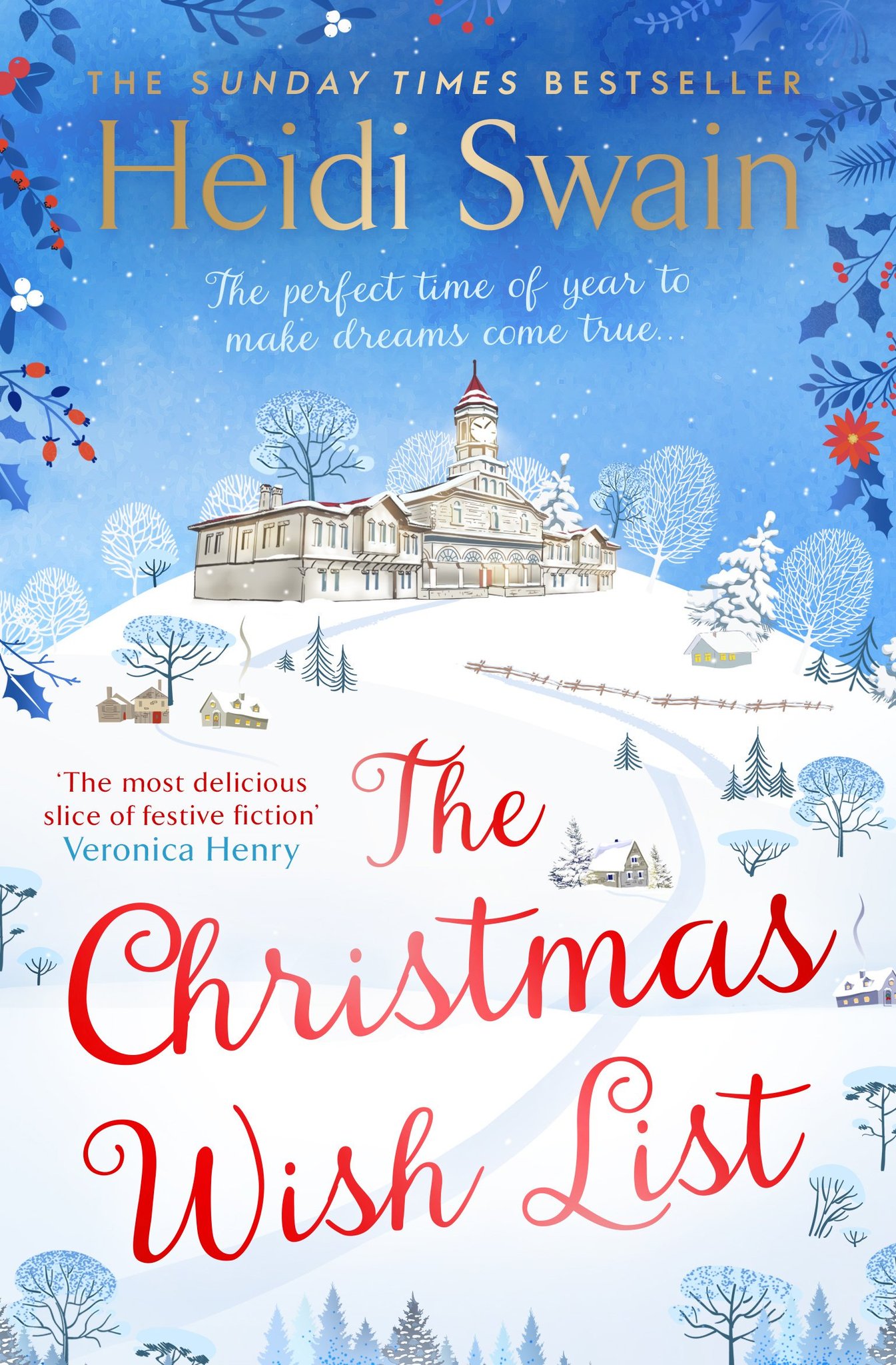 I am not just excited about this book but also this one as well:
The new Emma Davies book which takes us back to some of the characters we met in The House at Hope Corner. Looking for a new author to read and devour then I recommend Emma Davies.
There is of course other series you could be getting stuck into and if you like strong women, plenty of social history and a murder or two then I suggest the Mirabelle Bevan series. The latest book is out now
It is 1957, and the heat of the summer has yet to dissipate in Brighton.

Mirabelle is intrigued by a little girl sat on a bench just near her apartment, this girl is from London but she is recovering at a convalescent home for children so they can benefit from the sea air. The little girl keeps running away from this home and it appears she may be being bullied.
Indian Summer is book number seven but my review will link you to all the series so far, if you want to get a taste of them.
What has been happening around your parish? Anything of note?
* I have received no incentive in promoting these books other than the wish to tell more people about them.