So what have I got to tell you about?
Well first of all if any of you enjoy Cathy Bramley's novels then go and get this little short story –
Set in the Second World War it reveals a bit about the past where her next serial novel A Patchwork family is going to be set. There is a sneak preview of the book (August 2019 for publication)- but I cannot bring myself to read it – especially when I would have to wait – but I am going to also almost torture myself and wait until it is published as a whole later on in the year.
On and the book is free here but you will need a kindle reading app.
In the meantime I do have an unread Cathy Bramley to fill the time in before November.
This week just gone saw an author whose books I devoured last year – Emma Davies – publish her latest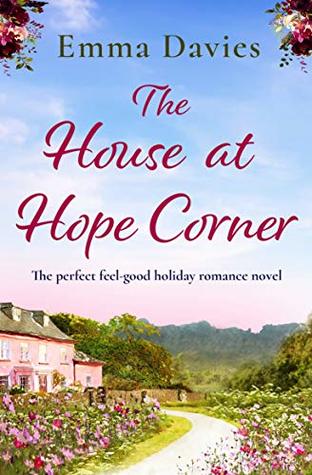 This is a joyful heartwarming novel which kept my interest all the way through. So much so that I wanted to know more once I had finished and will now have to wait for the next novel.
You can read my full review here.
Now I need to tell you about Death and the Harlot. This is a new book, not some salacious headline about me and my life!
I am part of the blog tour coming up this week
Come back on the 17th (this Friday) to see an extract of the book. In the meantime you can catch my review which was just recently published here.
How is it in your parish? Anything to share?