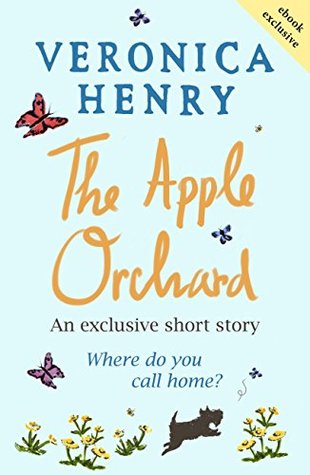 In the charming town of Peasebrook, there's a place for everyone. War vet Joe has made new friends and a new home for himself here, overlooking a beautiful apple orchard. But when tragedy strikes and Joe is left out in the cold, it will bring them all together in entirely unexpected ways.
If you have never read any Veronica Henry and perhaps you fancy having a go then do seek out this ebook exclusive which is currently on sale for £0.00 (at time of creating this post). In it you will get a lovely story from the town of Peasebrook which is where How To Find Love in a Bookshop is set. The link will take you to my review.
There is an extract from her forthcoming novel The Forever House which will be published on the 18 May and my review will be up on this blog a week before. If you cannot wait that long and follow me on Goodreads then you will find it there already.